A 9-month journey with PFP aimed at optimising innovative solutions in business, finance, and peat management with industry experts and investors - tailored for each unique business.
The PFP Business Hub is an opportunity for sustainable businesses to learn and discover innovative solutions on sustainable peatland management. The selected participants will be gain access to mentoring and networking sessions with industry experts and investors.
The People For Peat (PFP) Business Hub has selected four organizations for the 2021 cohort. We are currently in the process of selecting the 2022 cohort.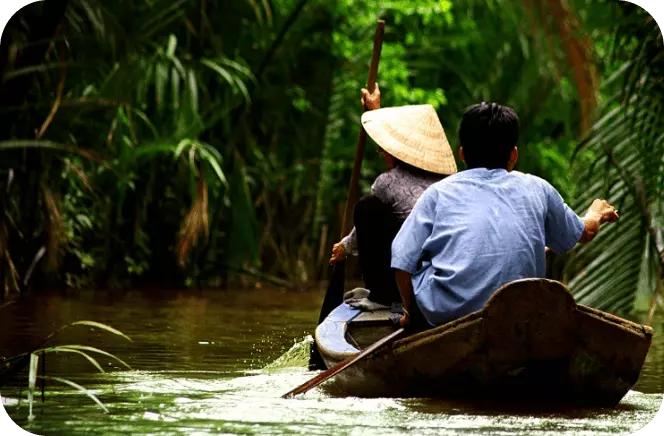 What does the PFP Business Hub Offer?
Accelerator Programme

9-month long accelerator programme assisted by country-specific peatland consultants.

Business Mentorship & Technical Assistance

Business mentorship and technical assistance from a Panel of Experts made up of industry experts

Regional & Global Visibility

Project visibility to gain regional and global market access

ASEAN-wide Peatland Network

Partnership and collaboration with non-state actor peatland network across ASEAN

Access to Capital

Access to capital from the PFP financial ecosystem

Link to Investors

Multi-stage link to investors for detailed project funding alignment